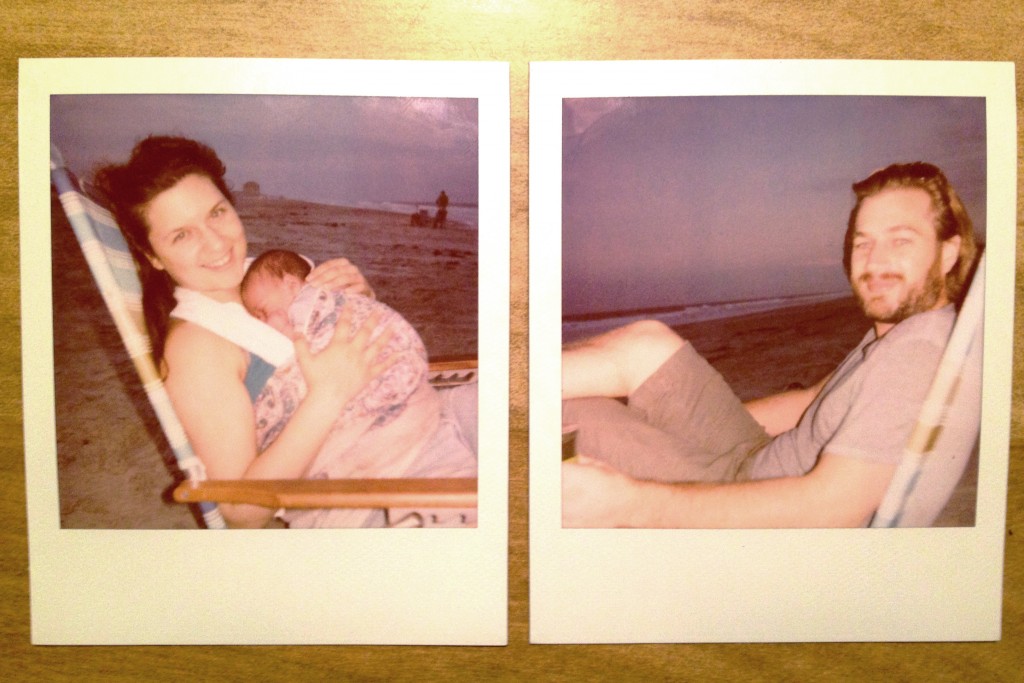 We are so humbled by all the love and support we've received during this heartbreaking experience. Though we have a difficult road ahead, it means so much to see how many people have been touched by Lucah's short time on this earth, and how much love has been shared for our little family.
From the moment we learned we were having him, Lucah has been the most incredible thing that's ever happened to us. He was the best part of each of us, and it pains us that we'll never get to experience so many of the things that we wanted to share with him.
We are so lucky to have spent every single day of Lucah's life together as a family, and wouldn't give up our time with him – however short it was – for anything in the world. He had Mama's nose and Daddy's toes, and was the most beautiful thing either of us has ever done. We may never know why he wasn't ours to keep for longer, but we are so incredibly grateful he was ours.
Lucah's Forest
If you have the space and would like to do so, please consider planting a tree or other plant in Lucah's name so that we can watch them grow over the years in all the places where someone loves him. You are welcome to share pictures of your part of Lucah's Forest whenever you'd like with us at lucah.hofer@gmail.com.