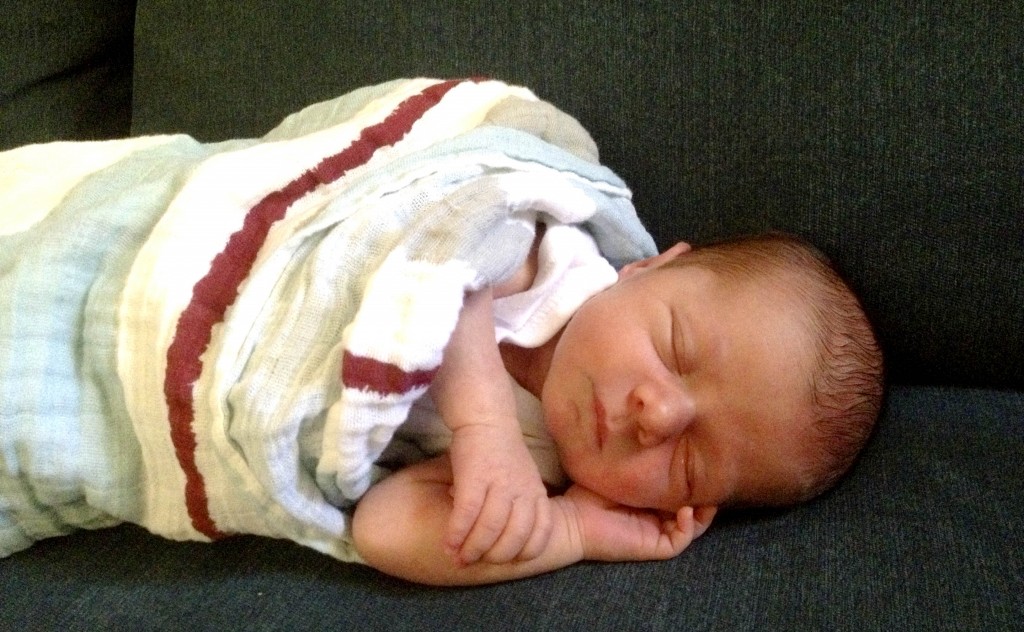 Lucah Joseph Hofer was born at home on June 22nd, 2015, and shared his brilliant light with the world for four beautiful weeks. He passed away peacefully in his sleep after a day filled with family and love. He was and will continue to be cherished by his parents, Jim Hofer and Jackie Mori, who are enormously grateful for every moment they shared with such a precious soul.
Lucah is also survived by the Hofer Family: Grandmom & Grandpop, Shirley & Robert Hofer; Aunt Heidi Hofer & Uncle Manuel de la Cruz; Aunt Holly & Uncle Mark Zeits; Uncle Bobby Hofer; and cousins Emily, Carmen, Michael, Madelyn, Marky, Carlos, Max, & Mason.
Lucah is also survived by the Mori/Labenz Family: Yaya & Pop, Katherine & Mark Mori; Poppop Joseph Labenz; Uncle Chris Mori & Aunt Sunny Smith; Aunt Stacie Mori & Uncle Anthony Lucidonio III; and cousins Marley & Aria.
Information about his Celebration of Life can be found HERE